From concept all the way to installation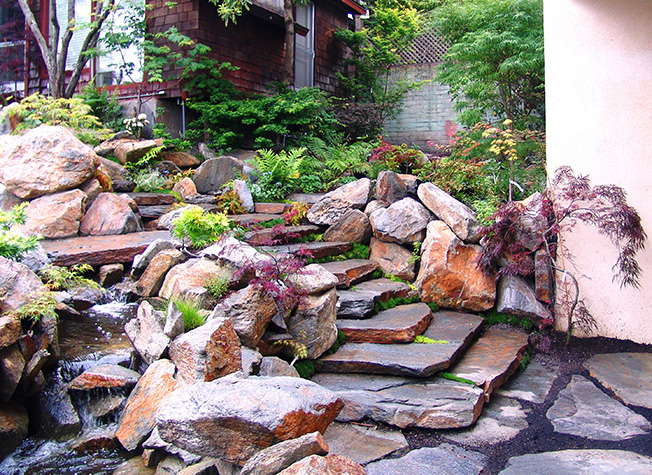 Landscapes & Hardscapes
Erik Jones Landscaping works with the client from concept all the way to installation. With the utmost dedication throughout the entire project, we have the know-how and the expertise to truly bring your landscape to life.
With projects ranging from commercial development to residential creation, Erik Jones Landscaping has the means and depth to deliver on time and on budget.
Landscape Design
Landscape Construction
Hardscape Installation
Outdoor Kitchens and Fire Pits
Planting and Plant Bed Care
Transplanting and Pruning
Turf Installation and Care
Ponds and Pondless Waterfalls
Retaining Walls
Patios, Walkways and Terraces
Ponds & Water Features
There are a variety of different ponds and water features we can create to enrich the design of any landscape. Features such as backyard ponds, garden ponds, koi ponds, fountains, garden pools, disappearing waterfalls, streams and even farm ponds add a sense of elegance that enhances the design of many projects.
When designing water features for projects, we take into consideration your wants, desires, lifestyle and your existing landscape. For this reason, no two ponds are ever alike. We pride ourselves on creating custom pond designs that are truly unique. Nothing like the cookie cutter ponds sold at certain "big box" retailers. They create basic designs that everyone has while, we create a pond specially designed for you.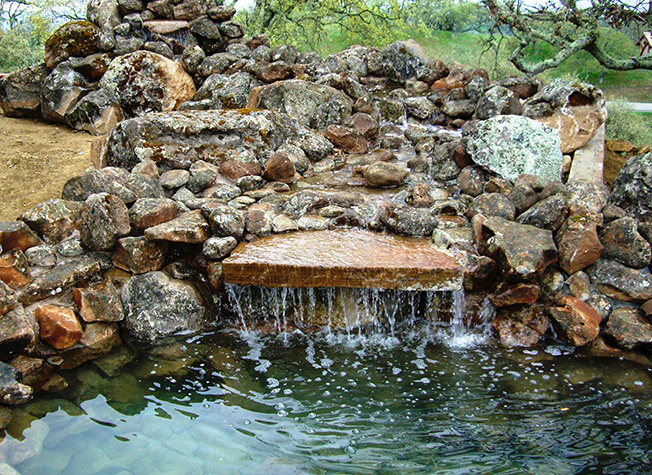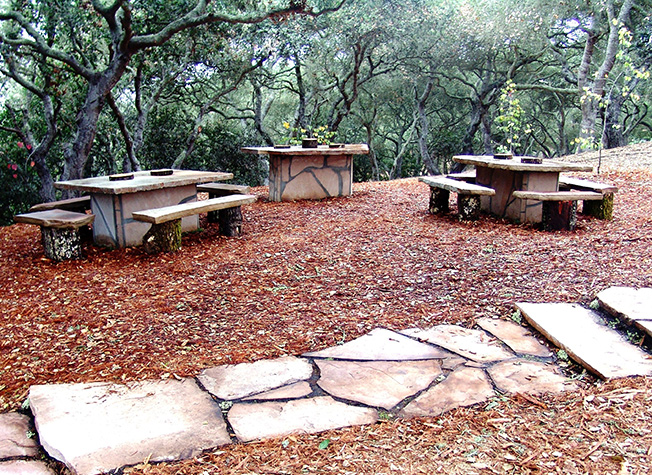 Outdoor Kitchens & Fireplaces
At Erik Jones Landscaping we also specialize in creating elaborate outdoor kitchens and fireplaces. Adding an outdoor living area to your home can give your family and friends a great place to enjoy times together. Outdoor kitchens can keep the heat of summer cooking out of the house, while providing a relaxing environment to relieve the stress of the day. Outdoor fireplaces provide warmth during cool evenings, while giving a great gathering place that adds a dramatic statement to your outdoor living area. Pergolas can be used to offer shade from the summer sun while offering interesting visual effects to your home. Outdoor living areas not only increase the value of your home, but also provide the difference that separates your home from others.
The great outdoors is calling!
We create the escape that adds joy to your life and value to your home.
CONTACT US